"Whatever satisfies the soul is truth." – Walt Whitman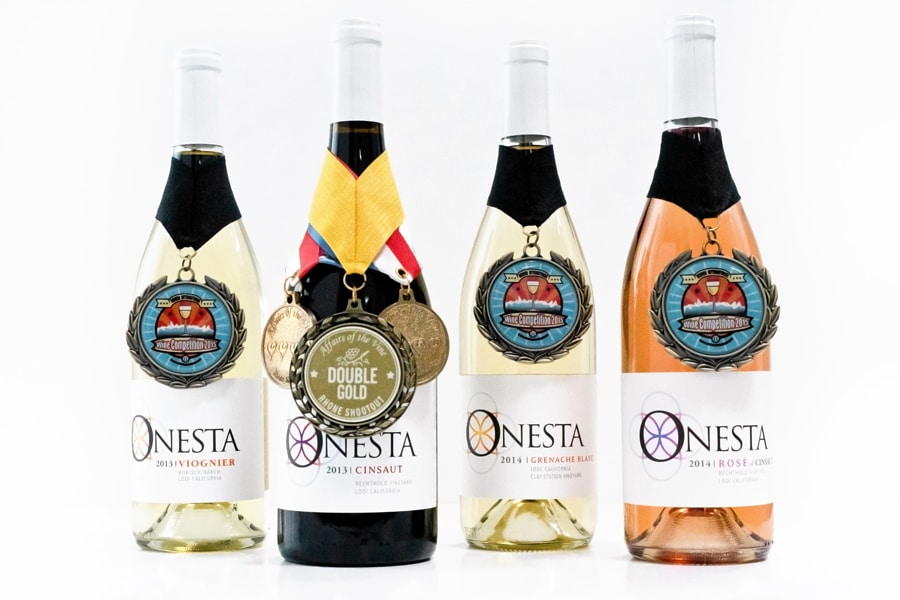 Have you tried Cinsault?
Elegant, mouthwatering wines for the sophisticated palate.
At Onesta Wines, we seek to deliver personality and depth in each bottle, staying true to Mother Nature and the land that we grow on. Our unique wines deliver honestly good taste that you can't find anywhere else!
Onesta Wines are naturally low in sugar and have no added sugar. The wines are also gluten free and allergen free. Enjoy with a clear conscience.
Jillian Johnson
Onesta is now hosting tastings, by appointment, in Napa Valley with owner/winemaker Jillian DeLeon. Spend some time tasting our portfolio at the Tres Sabores Ranch which is tucked into the foot of the Mayacamas Mountains [...]
Jillian Johnson
The Wine Makers is a Podcast from Sonoma, CA featuring experts Brian Casey, Sam Coturri, Bart Hansen & host John Myers. Taking the stuffiness out of wine every Friday! In this episode, the guys sat [...]
Jillian Johnson
We were honored by being selected as one of Wine Business Monthly's 2018 HOT BRANDS. Specifically, they called out our 2013 Cinsault 🙂 Every year, when Wine Business Monthly creates our annual list of [...]